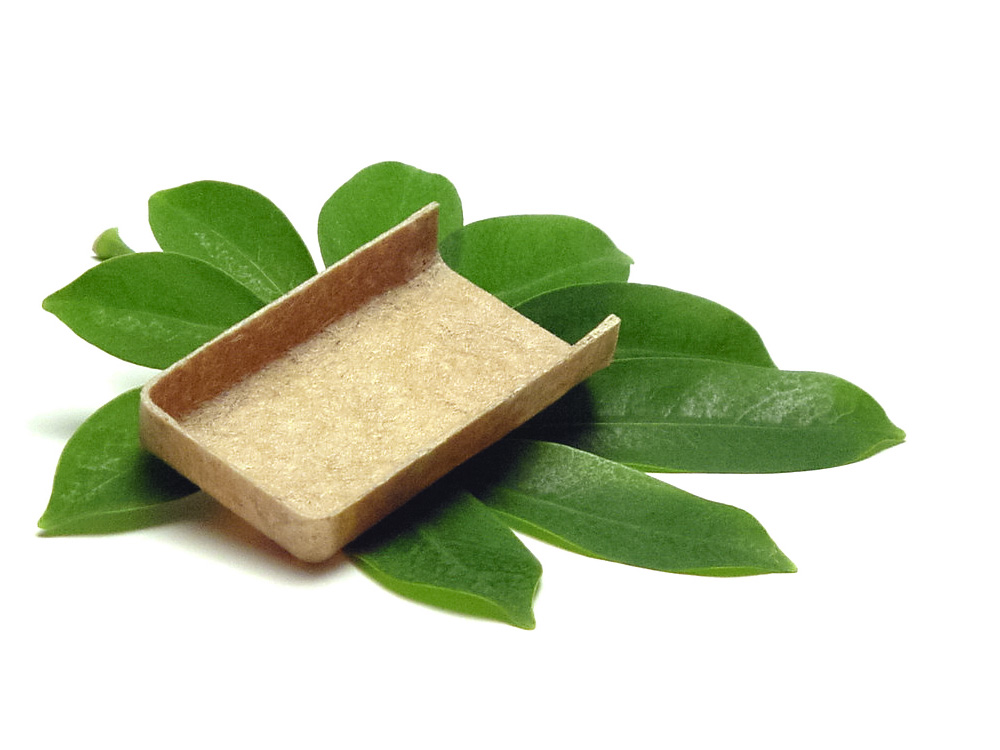 Innovation Magazine '03
Winner, IDEA 2003
Gold Award
The Industrial Design Excellence Awards (IDEA) are dedicated to fostering business and public understanding of the importance of industrial design excellence to the quality of life and the economy and showcase the best industrial design from across the US and around the world.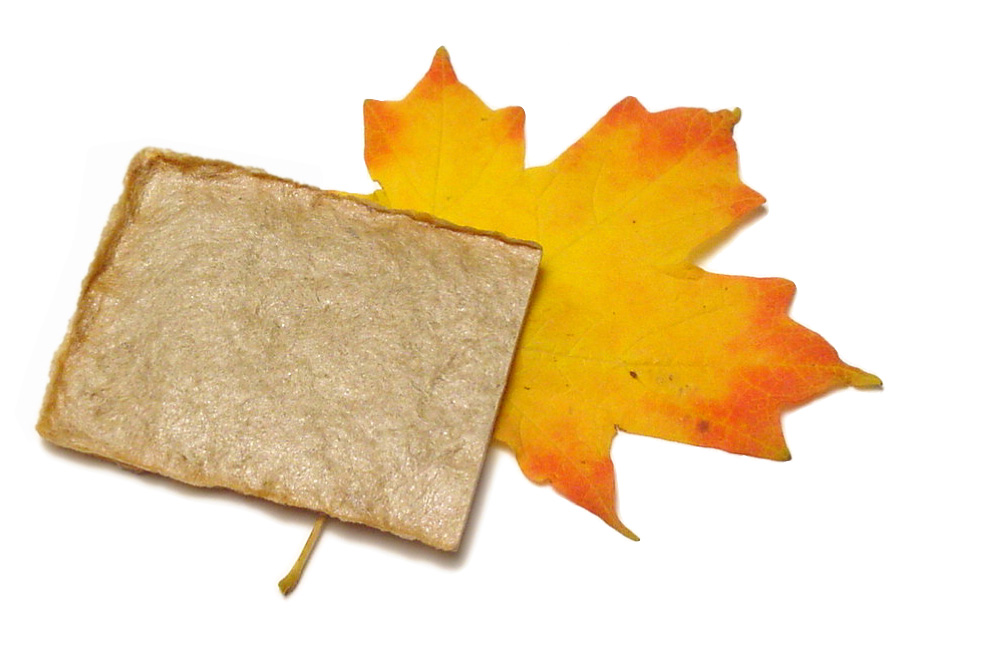 Innovation Magazine '03
Sustainable design
I developed and organized 44 renewable material concepts having physical properties that vary from hard rigid to soft flexible plastics, and used the materials to design biodegradable electronics that are easy to disassemble.
Innovation Magazine '03
"Thoughtful research with uncompromising aesthetics.
Craig Vogel, FIDSA, Associate Dean, College of Fine Arts, Carnegie Mellon University.